Alaska Cabins For Rent


ALASKA RECREATIONAL AND VACATION CABINS

A wide variety of vacation and recreational rental cabins in Alaska are offered including log cabins, chalets, cottages, beach houses or even lodge accommodations. Please visit the following websites to explore the possibilities for renting your dream Alaskan vacation cabin. Many rentals include activity options for fishing, hunting or sightseeing for those who want to have more of an all inclusive package.
Alaska Fishing Cabin For Rent

This upscale cabin with river frontage has 2 bedrooms and 1 bath on the Kenai River. Cabin sleeps up to 5. Lodging includes exclusive shore fishing for Alaska salmon and trophy rainbow trout. Rental by the day or week between June 1st and October 15th.

See our website at www.KenaiRentalCabins.com .

Contact 907-242-7245 or email info@alaskaoutdoors.com for more information.

SEE BELOW FOR ~
LONG TERM RENTAL CABINS


FURNISHED
Home / Cabin for Lease
Sterling, Alaska
------------------
This cabin features 3 bedrooms and 2 full baths overlooking the Kenai River in Sterling, Alaska. Granite countertops, stainless steel appliances, and Direct TV.
Short or long term rental possible.
Call or email for details.
Tel: (907) 248-5662
Email: info@alaskaoutdoors.com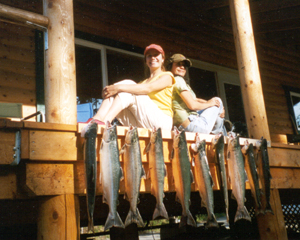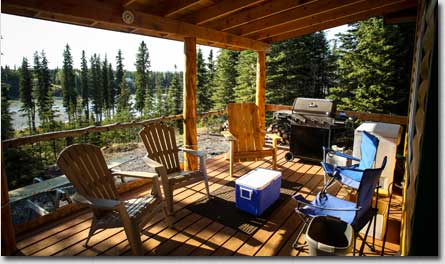 Alaska Internet Marketing, Inc.
Anchorage, Alaska
(907) 248- 5662
info@alaskaoutdoors.com
The Outdoor Adventure Network
AlaskaOutdoors.com AlaskaMall.com
America-Outdoors.com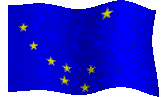 Alaska Internet Marketing, Inc.
Anchorage, Alaska
(907)248-5662
info@alaskaoutdoors.com
Copyright 2018, Alaska Internet Marketing, Inc. All rights reserved.