Cabin Supplies, Equipment and Furnishings


This cabin supply directory offers information and links to some of the items necessary to properly outfit and stock your cabin including building tools, equipment, furnishings, wood stoves, generators, shelf stable foods and other normal cabin supplies. Whether you are building or buying a cabin in the wilderness or on the road system, the links in this directory should help you find what you're looking for.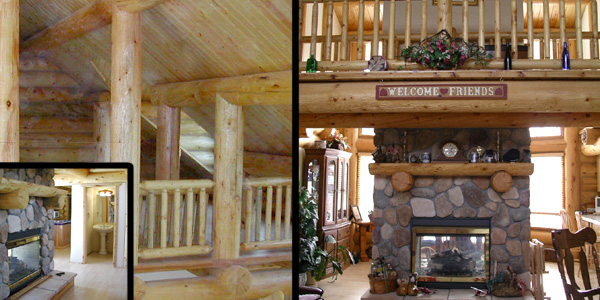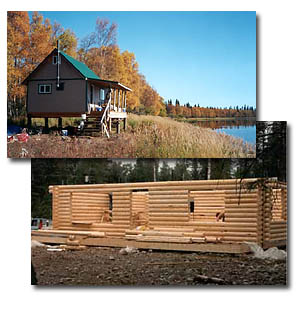 Links of interest:

AlaskaOutdoors.com AlaskaMall.com
America-Outdoors.com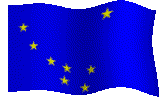 For information about listing your company in this directory, please contact:
Alaska Internet Marketing, Inc.
Anchorage, Alaska
(907) 274-9954
info@alaskaoutdoors.com
Copyright 2013, Alaska Internet Marketing, Inc. All rights reserved.